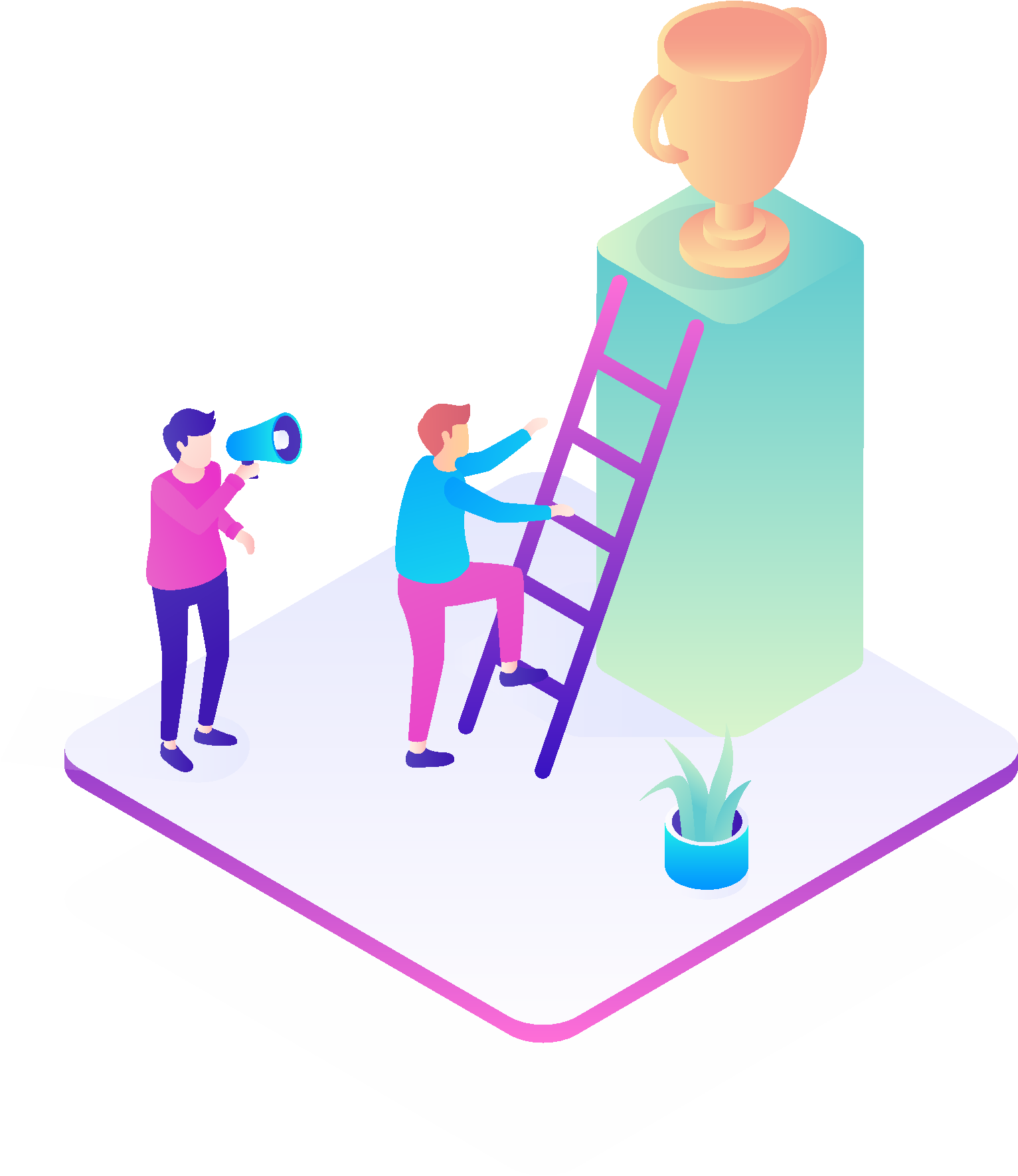 Goal Management
Achieving strategic goals is part art and part science. It is demanding, difficult and vitally important. Without a structure to track and execute, it ceases to develop.
Hoshin Kanri employs a structured planning and deployment cycle during which goals are determined, plans to achieve the goals are established, and measures are created to ensure progress toward these goals.
The HoshinOnline platform is helping leading companies from a cross-section of industry segments to define, deploy, manage and monitor their strategic goals across the enterprise. Out-of-the-box reports make it easy for teams to build reports that monitor KPIs and go deep into managing strategic goals.