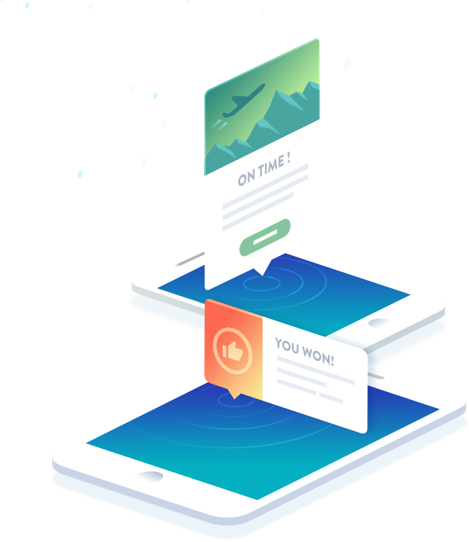 Bring your KPIs to life
With HoshinOnline's KPI management platform, you can now bring together KPIs from any department, platform or campaign. Know exactly which KPIs you should measure with our pre-built apps.
Get alerts via email when important KPIs need attention. Track KPIs no matter where you are using any mobile device.